March 2018
| Mon | Tue | Wed | Thu | Fri | Sat | Sun |
| --- | --- | --- | --- | --- | --- | --- |
| | | | 1 | 2 | 3 | 4 |
| 5 | 6 | 7 | 8 | 9 | 10 | 11 |
| 12 | 13 | 14 | 15 | 16 | 17 | 18 |
| 19 | 20 | 21 | 22 | 23 | 24 | 25 |
| 26 | 27 | 28 | 29 | 30 | 31 | |
Calendar


So this happened yesterday at 1:30pm.....Tottally my fault ......just finished cleaning the mice an washing my hands and stupid me was like hey lets pick up my snake....yeah well this what happened.....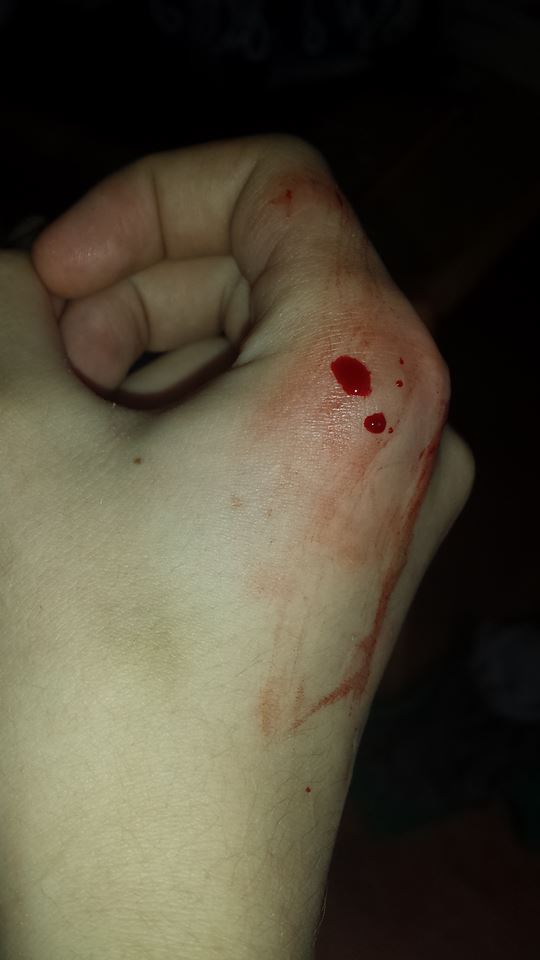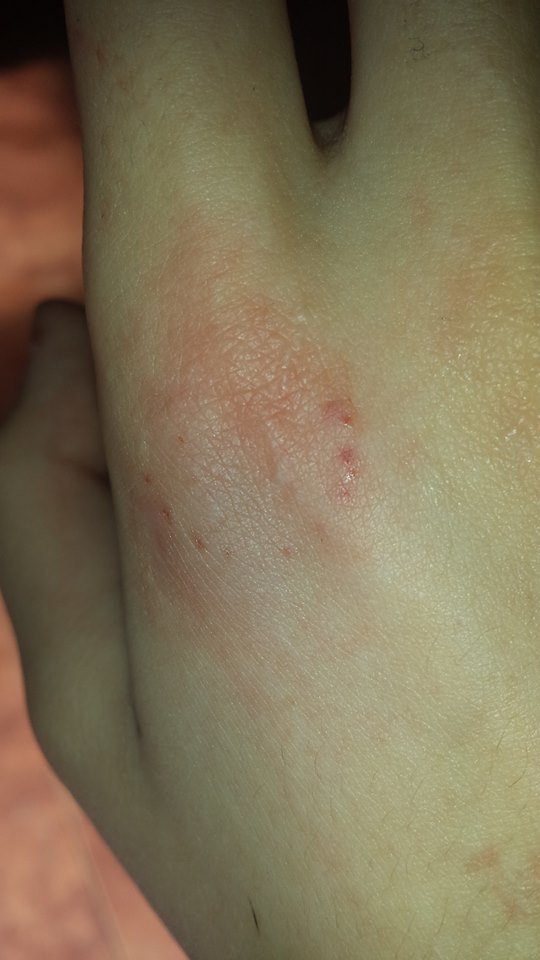 I counted 9 teeth mark....theres 2 at the topof my finger im assuming he caught a bit as he bit.....anyways all he did was bit and let go no coil no holding but I did drop hima good 3-4ft since I was standing and it startled me....honestly it doesn't hurt it more just shocked me but about 30 mins after the bite IT flipping hurt v.v anyways im on anti biotics and some t3 for pain and in case of infection...
Ouch sorry to hear
What is t3? Tylenol 3?
Indeed dermy T3 are Tylenol 3 I got em with codeine too

but it really didn't hurt it was after my body was out of shock and I expected it to hurt way more I really didn't need to see a doctor but I did to make sure because u just never know.....anyways this morning it doesn't even look like anything happened
I felt so stupid after he bit me because it was such a rookie mistake and I knew it was just at the time I wanted to pet my snake xD

So this is what I woke up to :3 basically healed can kinda see the bite marks but barely.....still bruised bad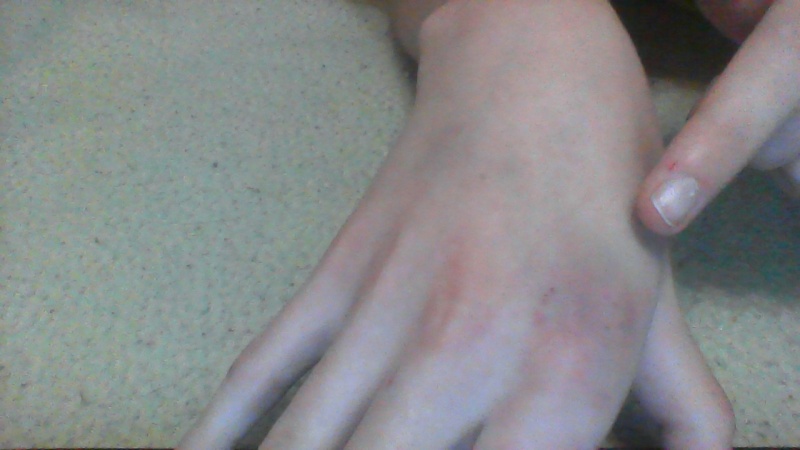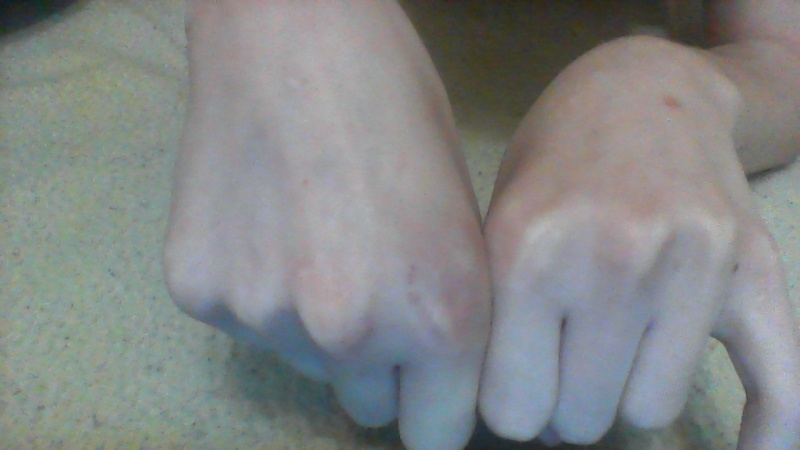 You heal up pretty fast

Yeah I do unless its some sort of bacteria problem.....a flu for me last about 3 days .....a throat bacterial infection a good month on antibiotics to heal it up completely
I'm really bad for flu/colds. I had like a stomach bug or something [I think something didn't agree with my stomach] and now I'm just awful. But within just 24 hrs of me drinking plenty of water and eating [I lost my appetite so I had to force myself to eat] I feel a little better.
That my friend is called the 24hour flu

its good that u forced yourself to eat since ur body needs more fuel than before to fight it off....and all that water is great flushes the system and keeps u hydrated

Yep I think it was the 24 hr flu man did it hit me hard! I haven't had anything like that in a long while. I am still a little sore/sick to my stomach but I think the worst is over.

---
Permissions in this forum:
You
cannot
reply to topics in this forum